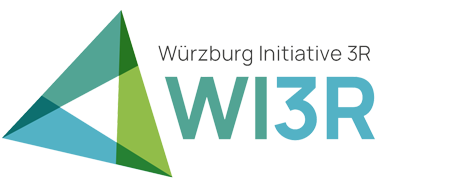 Research for alternatives to animal testing
In biomedical research, animal experiments are used to record
and understand complex processes in the living organism.
Their results lead to versatile scientific findings.
The further development and implementation of the 3R principles is a central task of biomedical research. In recent years, the metropolitan region of Northern Bavaria has developed into one of the leading research locations, especially for cancer and infectious diseases as well as for new types of medical products. At the same time, alternatives to animal testing have gained in importance and found their way into biomedical research. The research location Würzburg has meanwhile become the nucleus of 3R research, in particular of alternative methods to animal experiments, within Bavaria and beyond. The Würzburg Initiative 3R (WI3R) bundles the Bavarian activities in the field of 3R from science, regulatory authorities and industry and networks with existing 3R centers in Germany, Europe and worldwide. In addition to the quality-assured provision of alternatives to animal experiments, the research network will also be active in the field of science communication and further education.
REPLACEMENT
Animal testing should be replaced by alternative methods wherever possible.